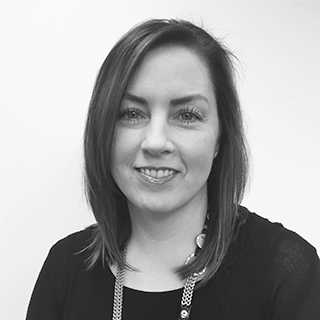 Favourite Quote:
"The best time to plant a tree was 20 years ago…the second best time is now"  – Chinese Proverb
What's close to your heart?
Family. Friends. Music. Chocolate. True collaboration. Mentoring. Connecting with people. Making things better. Good food. Good wine… did I mention Chocolate?
What book is on my nightstand?
There are two actually. One is Ezekiel Emanuel's Reinventing American Health Care: How the Affordable Care Act Will Improve Our Terribly Complex, Blatantly Unjust, Outrageously Expensive, Grossly Inefficient, Error Prone System and the other is Paulo Coelho's Adultery – because one can't always be working…
How did you get here?
I left my hometown in the great white north (Sudbury) and moved to Toronto to pursue my Pharmacy degree with full intentions of returning there to practice. I obtained my Bachelor's degree and, after completing a Hospital Pharmacy residency at St. Michael's Hospital, I was hooked – on both clinical pharmacy and Toronto. Twenty years later, I have a specialty practice in Cardiovascular Pharmacotherapy with more than 15 years of direct patient care experience and 5 years of management experience, I teach in the Leslie Dan Faculty of Pharmacy at the University of Toronto, obtained my Doctorate of Pharmacy (PharmD) degree from the University of Colorado Health Sciences Center, received awards for both teaching and mentorship, got married to an extraordinary man, inherited two good –hearted, smart, funny kids, have travelled to more than 15 countries, and have attended more than 200 concerts ( "music can change the world, because it can change people." – Bono. )
I'm very grateful to all of the patients and students I have worked with for really shaping the way I look at health care and the system issues we are working so hard to improve – and I feel blessed to work with wonderful, collaborative and creative people trying to 'fix' healthcare issues that I've seen impact patients over and over again throughout my career.