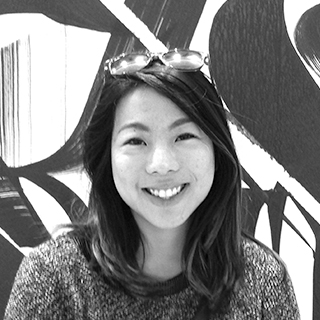 What's close to your heart?
Coffee, snowboarding, travel, fitness, and acoustic music.
What book is on my nightstand?
Kitchen Confidential by Anthony Bourdain and Catch-22 by Joseph Heller.
Discipline or Specialty:
Clinical and qualitative research with a background in molecular biology techniques.
Degrees:
MSc in Physiology from University of Toronto.
BScH in Life Sciences from Queen's University.
Projects: