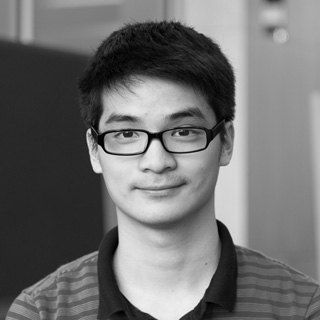 Favourite Quote:
Don't be defined by what you didn't know or didn't do. You're deciding your life right now.
What's close to your heart?
Time with family and friends, making a positive difference in society, and seeing the world through travel.
What book is on my nightstand?
"So Good They Can't Ignore You" by Cal Newport.
How did you get here?
I've heard a lot about our healthcare system's problems through the media and during medical school. Through a career in healthcare leadership, I want to be part of the solution and the OpenLab is the perfect venue to learn how this is done. I'm excited to be co-leading a project to promote healthy eating in students, a problem that my peers and I have faced ourselves (http://uhnopenlab.ca/project/univore/). I've already learned so much from the energy, enthusiasm, and diversity of the OpenLab and I'm honoured to be part of the team.
Degrees:
Honours BSc in Biology and Psychology, McMaster University
MD Candidate, University of Toronto