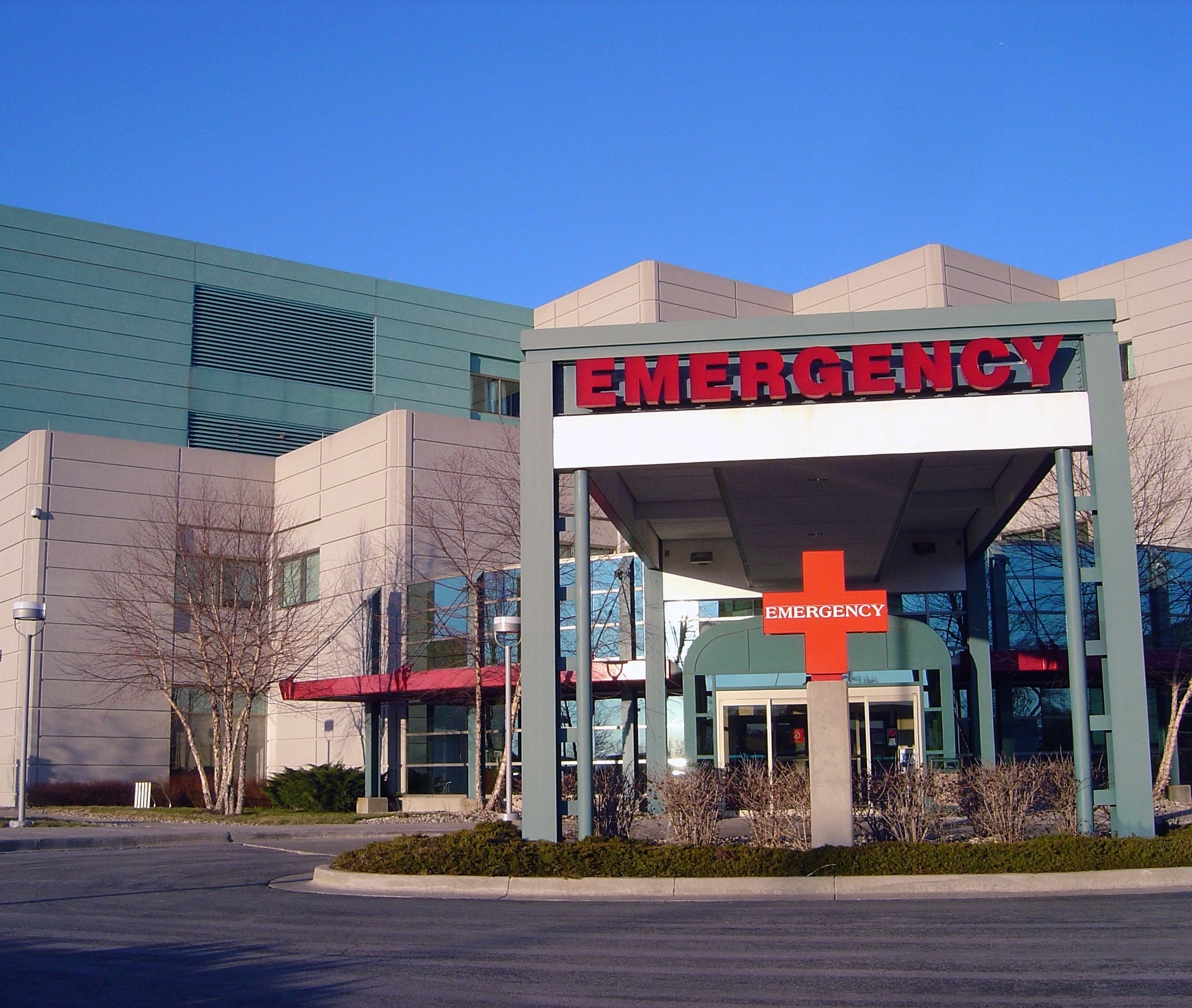 Onco-ED is a series of projects looking at the system surrounding the care of patients in the ED at Toronto General Hospital at UHN.
Phase 1 was a retrospective study characterizing and quantifying the unscheduled ED visits and inpatient admissions of oncology patients from Princess Margaret in the TGH ED.
Phase 2 used simulation modeling to optimize the resources at the Urgent Care Clinic at Princess Margaret in order to decrease the demand of oncology patients in the TGH ED.
Phase 3 is using simulation modeling to create a decision support tool for when to call the On-Call physician in the ED.