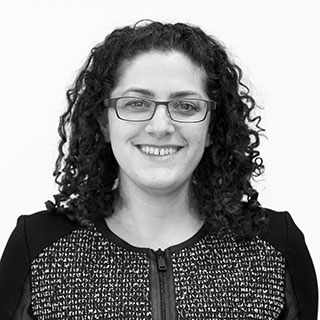 What's close to your heart?
Family, Improving Patient Experience, Accessibility, Good Books, Good TV, and Good Chocolate.
What book is on my nightstand?
Count of Monte Cristo, Cutting for Stone, The Girl who saved the King of Sweden.
Discipline or Specialty:
Industrial Engineering
How did you get here?
Born and raised in Toronto. I appreciate efficiency and systems with a creative twist. I'm someone who likes to keep busy, especially with projects that I find meaningful and fulfilling and I am very excited to be part of the brilliant team that is OpenLab.