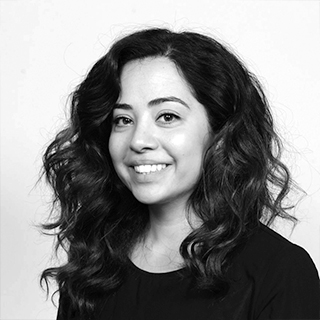 Slogan/Quote:
Wisdom ceases to be wisdom when it becomes too proud to weep, too grave to laugh, and too selfish to seek other than itself. – Khalil Gibran
What's close to your heart?
Family, friends & good food (ideally all at once)
What book is on my nightstand?
"The Checklist Manifesto" by Dr. Atul Gawande & "The Life-Changing Magic of Tidying Up: The Japanese Art of Decluttering and Organizing" by Marie Kondo
Discipline or Specialty:
Health Informatics, Process analysis & redesign, User-centered design.