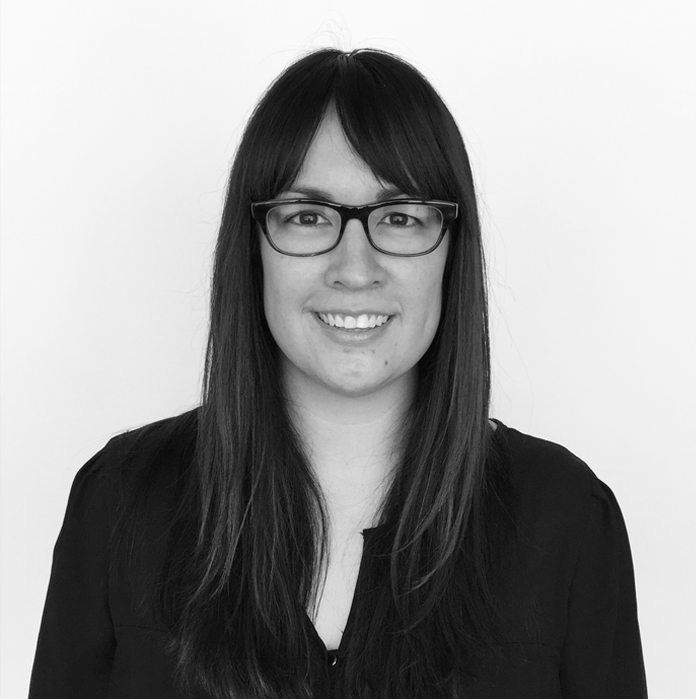 Favourite Slogan/Quote:
"Don't be too timid and squeamish about your actions. All life is an experiment. The more experiments you make the better." – Ralph Waldo Emerson
What's close to your heart?
New music. Practicing yoga. Hanging with my nephews.
What book is on my nightstand?
Speculative Everything: Design, Fiction, and Social Dreaming by Anthony Dunne and Fiona Raby
How did you get here?
Being curious, staying open and approaching collaboration authentically keeps it all interesting! It seems many dots connect at OpenLab. As a Documentary Producer, I had the opportunity to travel to exotic destinations and into intimate circles. And although I loved this work, I felt a calling to expand my tool set. This led to the world of strategic design, where I've found a home for working at the intersection of human need and societal drivers, for impact storytelling, and for applying a systems thinking approach to complex social problems. With a deep family lineage in health care, it seems a natural fit to be working with the transdisciplinary team at OpenLab. It's all about finding the right tool for the job.
Projects:
Projects of note include: The Local, a ethnography meets storytelling project looking at the health of Toronto's neighbourhoods. Aging Well, a research and knowledge mobilization project aimed at uncovering innovative, user-led models of seniors' supportive living. Stuff Patients Want, a participatory design initiative where patients devise solutions to problems they commonly encounter in the health system. Pop Health, an ongoing visual case study collaboration with the Canadian Institute for Health Information looking at innovators at the forefront of population health + health care. Insider's Guide to Ontario Works, a handbook that humanizes the experience of being on social assistance.