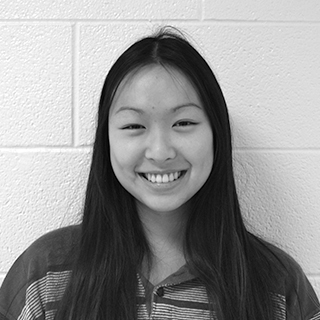 Favourite Quote:
Everything happens for a reason.
What's close to your heart?
Riddles, laughter and cooking for friends and family.
What book is on my nightstand?
Kale: A Complete Guide to the World's Most Powerful Superfood
How did you get here?
My passion for cooking healthy food took off after I started studying medicine at U of T. The impact that a well-balanced diet can have on chronic health outcomes amazes me. I was minding my own business, just documenting my cooking on instagram@lizzysfood, until Brandon approached me about a health project. We fell in love with OpenLab and the rest is history.
Degrees:
BSc in Life Sciences, Queen's University. MD Candidate, University of Toronto