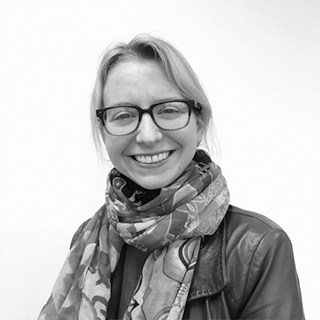 What's close to your heart?
My 11-month old son and husband, improving patient engagement/experience and reducing health disparities, travelling, singing and playing guitar or piano, dancing (especially ballet and salsa), communicating
What book is on my nightstand?
The Go to Bed book
How did you get here?
Moved to Toronto from Montreal looking for work which would inspire me daily, and I found it at OpenLab.
Discipline or Specialty:
General Internal Medicine
Training:
BSc Microbiology and Immunology, MSc Clinical Epidemiology and Biostatistics, Medical Degree (Internal Medicine)
Projects:
I have been working with an amazing group on the Patient-Oriented Discharge Summary (PODS) project for the last three years and currently leading the evaluation/research of the PODS. As a physician practising on the Internal Medicine hospital units, I see daily how little our patients understand about their health and care plan. Yet, patients are often bearing the responsibility of adhering to their discharge instructions. Improving communication in order to increase patient engagement and improve retention and use of medical instructions is a pivotal step we need to address.