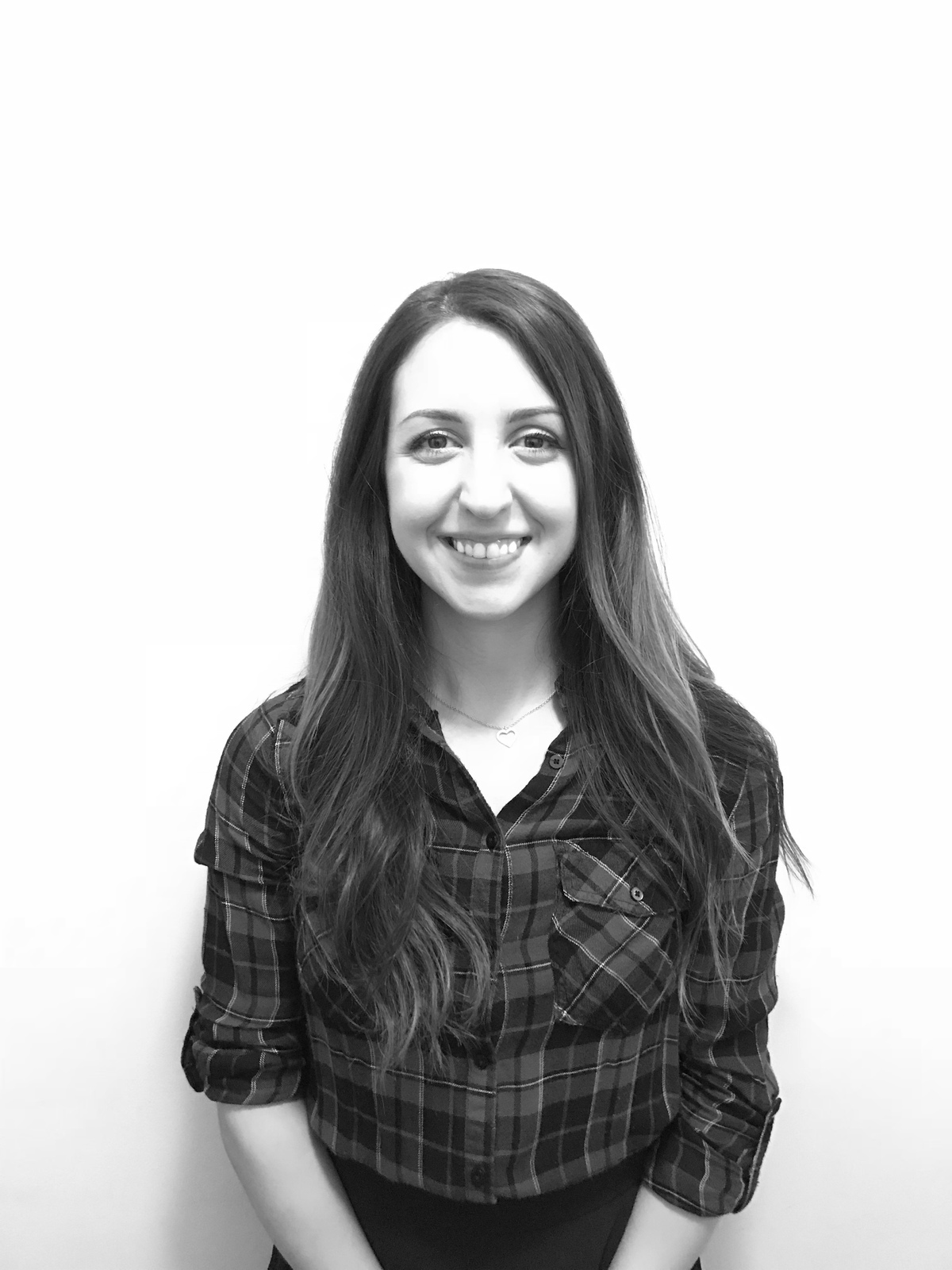 Personal Slogan:
Take chances. Make mistakes. Get messy.  -Ms. Frizzle
What's close to your heart?
My family & friends, my dog and good laughs. Mostly my dog, though.
How did you get here?
While checking out Open Rounds after a guest speaker from OpenLab came to talk to us, I quickly discovered that the culture there had a striking resemblance to our classroom at the Translational Research Program (TRP). Instead of focusing on traditional, institutionalized research and didactic lectures we are encouraged to embrace creativity and innovation in our projects; we thrive on iteration and human-centered design. Following in the footsteps of a now TRP alum, Cheryl, I started volunteering hoping to expand my mind and increase my exposure in the realm of innovation in health care.
Discipline & Speciality:
Translational research, knowledge translation and mobilization
Degrees:
H.BSc, Pharmacology and Biochemistry, University of Toronto
MHSc Candidate, Translational Research, University of Toronto
Projects: