Community
EVENTS & COMMUNITY NEWS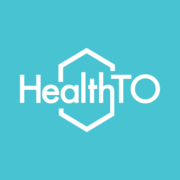 Join OpenLab in the Special Edition of HealthTO during Health Innovation Week that will showcase Toronto startups, companies and organizations that are paving the way in healthcare through technology. At this event, a special presentation will be held by VRx. HealthTO will also showcase many of these innovators and the many more that are helping to grow the health technology ecosystem in Toronto. Tickets available here: https://www.meetup.com/HealthTO/events/238295616/  ...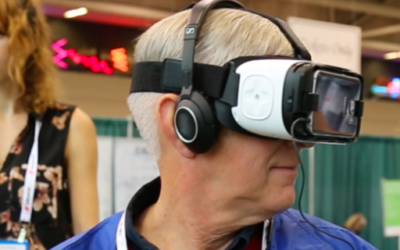 TheVRx project is conducting cutting-edge research on its use in healthcare settings.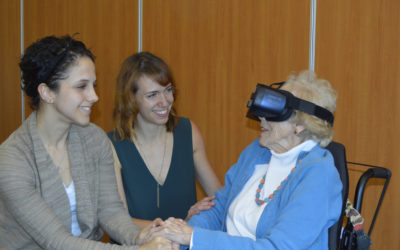 Check out the VRx's early adopter sites, Runnymede.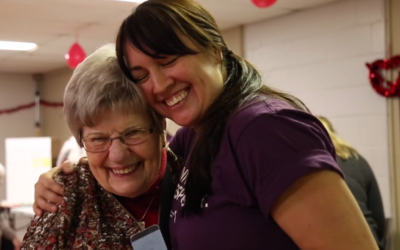 Check out the Toronto Star's feature on "From Patients Who Know: A Hospital Handbook."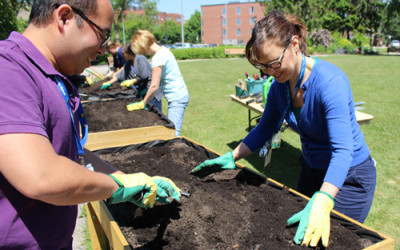 OpenLab Senior Fellow Adeline Cohen has helped create a wheelchair accessible garden at UHN.
Art Heals Health | Health Heals Art featured in the Toronto Star. Great story on our #arthealshealth initiative in the @TorontoStar http://goo.gl/nKwGb1 @RobertHawke @sarahroseblack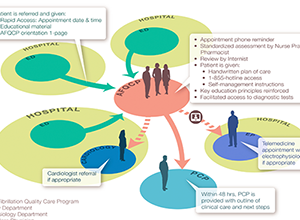 The Atrial Fibrillation Quality Care Program (AFQCP) has received an Accreditation Canada Leading Practice recognition. The AFQCP is part of the AFIB Innovation Program's Transitioning Emergency AFIB Management (TEAM) model of care.
---
Get Involved
Have an idea or see a project you want to be a part of?
OpenLab would love to hear from you.
---