Community
EVENTS & COMMUNITY NEWS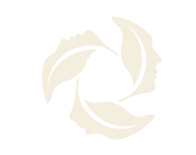 For Health Literacy month, OpenLab's senior fellow, Dr. Karen Okrainec, and project lead, Shoshana Hahn-Goldberg will be joined by one of OpenLab's patient and family advisors to present a Patient Education health Talk at UHN.
"A garden is a beautiful outside space for patients to appreciate," says Stefan Pankiw, spiritual care provider. "By having the opportunity to do something as simple as even watering plants, patients' dignity is honoured. It allows patients to be engaged in a safe and meaningful way."
---
Get Involved
Have an idea or see a project you want to be a part of?
OpenLab would love to hear from you.
---