Community
EVENTS & COMMUNITY NEWS
Our weekly Open Rounds are, as the name suggests, open for everyone to attend. It is our weekly gathering to discuss progress across all of our projects and to entertain new ideas. In addition to the OpenLab staff, Open Rounds are often attended by people unaffiliated with OpenLab.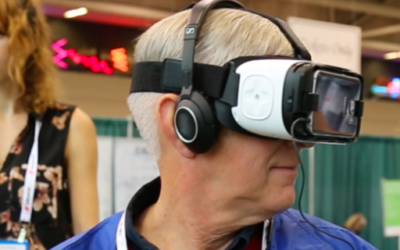 TheVRx project is conducting cutting-edge research on its use in healthcare settings.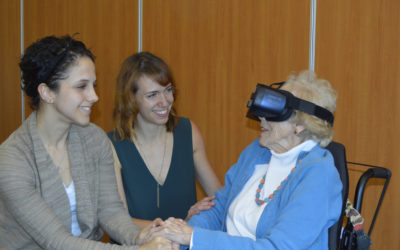 Check out the VRx's early adopter sites, Runnymede.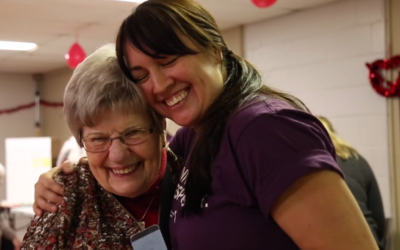 Check out the Toronto Star's feature on "From Patients Who Know: A Hospital Handbook."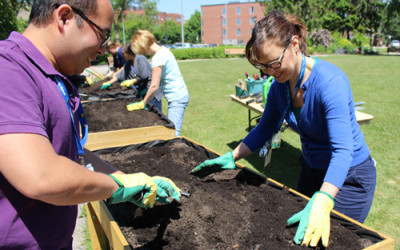 OpenLab Senior Fellow Adeline Cohen has helped create a wheelchair accessible garden at UHN.
Art Heals Health | Health Heals Art featured in the Toronto Star. Great story on our #arthealshealth initiative in the @TorontoStar http://goo.gl/nKwGb1 @RobertHawke @sarahroseblack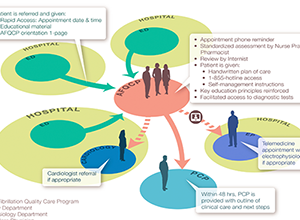 The Atrial Fibrillation Quality Care Program (AFQCP) has received an Accreditation Canada Leading Practice recognition. The AFQCP is part of the AFIB Innovation Program's Transitioning Emergency AFIB Management (TEAM) model of care.
---
Get Involved
Have an idea or see a project you want to be a part of?
OpenLab would love to hear from you.
---