Community
EVENTS & COMMUNITY NEWS
Our weekly Open Rounds are, as the name suggests, open for everyone to attend. It is our weekly gathering to discuss progress across all of our projects and to entertain new ideas. In addition to the OpenLab staff, Open Rounds are often attended by people unaffiliated with OpenLab.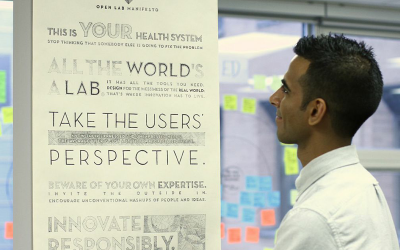 Open Rounds Plus is an extension of our weekly Open Rounds, were we invite presenters to share a project they have been working on in greater depth, and get feedback from the audience. Like Open Rounds, the event is open for everyone to attend.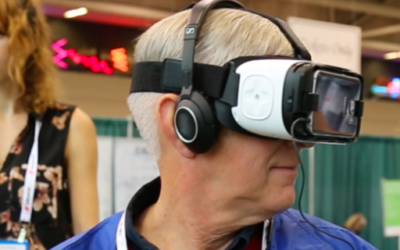 TheVRx project is conducting cutting-edge research on its use in healthcare settings.
---
Get Involved
Have an idea or see a project you want to be a part of?
OpenLab would love to hear from you.
---